This Sweepstakes Has Expired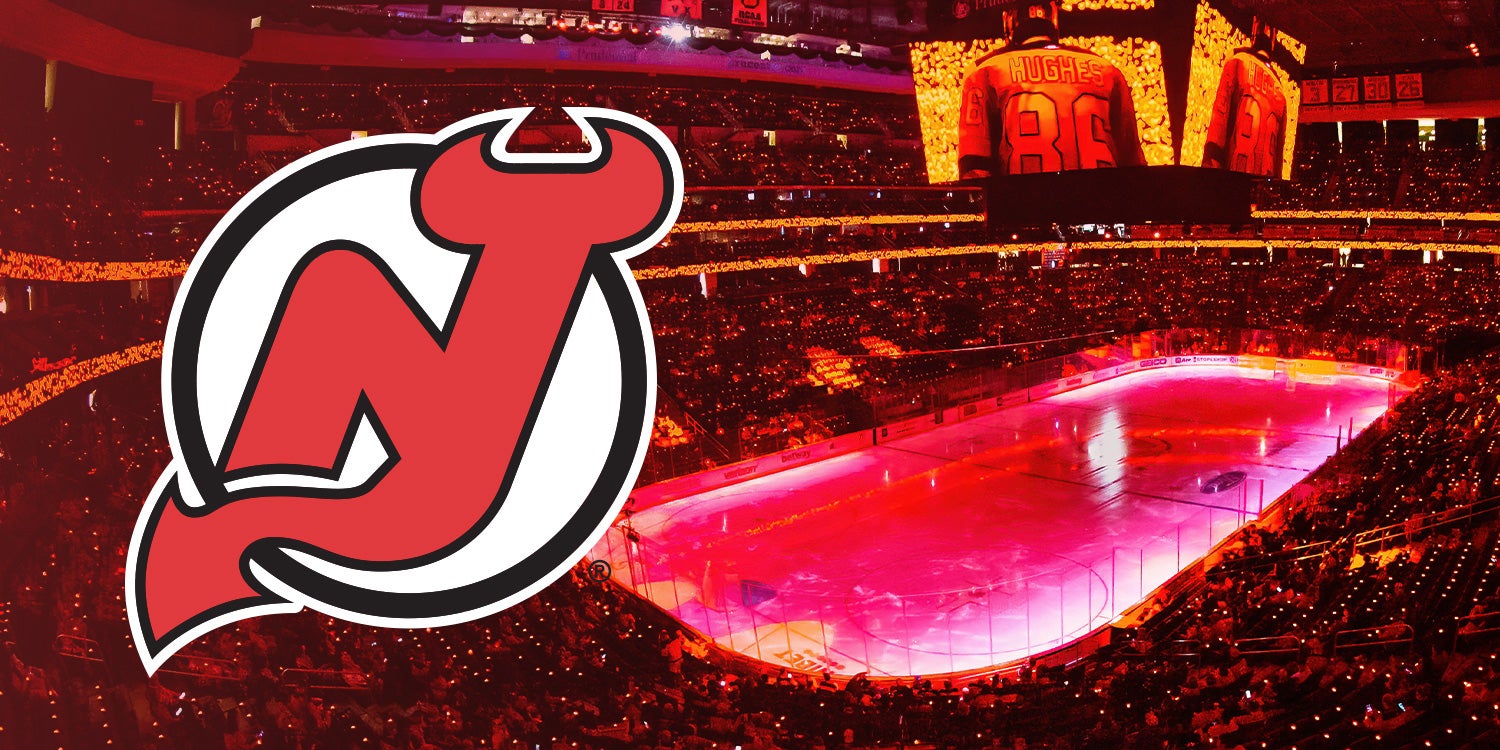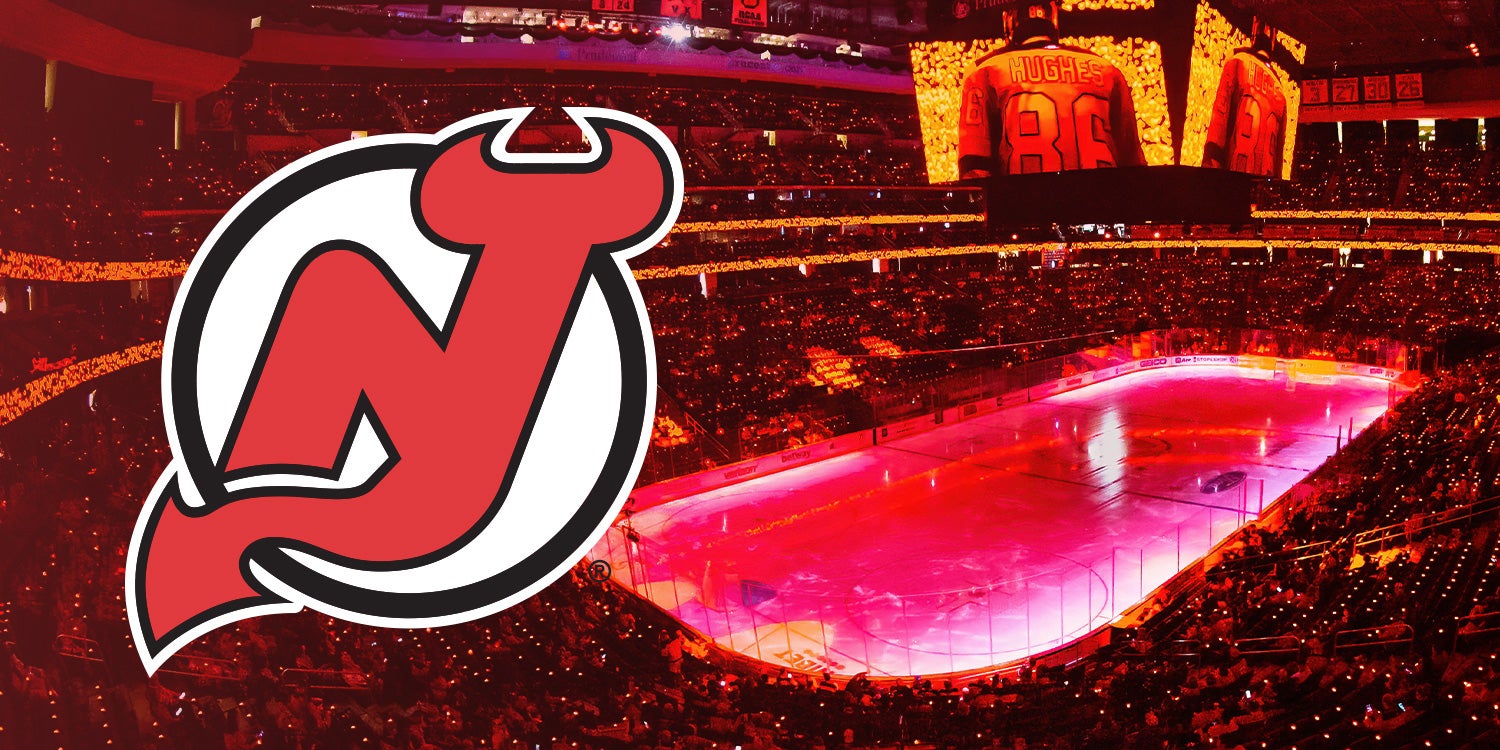 Win Tickets to the Devils vs Avalanche Game
Win tickets to the upcoming Devils vs Avalanche game on 10/28 PLUS a chance to high five the Devils players as they leave the locker room.
To enter, use code NJD on your next lotto ticket order between now and October 20, 2022 by 11:59 AM ET.*
We're picking three lucky Jackpocket players!
Each winner will receive:
Two (2) lower level tickets to the Devils vs Avalanche game on October 28, 2022 at Prudential Center in Newark, New Jersey and the chance to high five the Devils players as they leave the locker room
Play the lottery on Jackpocket today